Basic Resurrection Decrees
This first decree calls in the immaculate concept of all the Life forms that are a part of Earth/Gaia's family.  Sustained victoriously is calling in the mighty power of Victory and commands that this essence be sustained ongoing with the assistance of Divine Grace.  Divine Grace is receiving forgiveness and assistance beyond what humanity has earned by their actions. ♥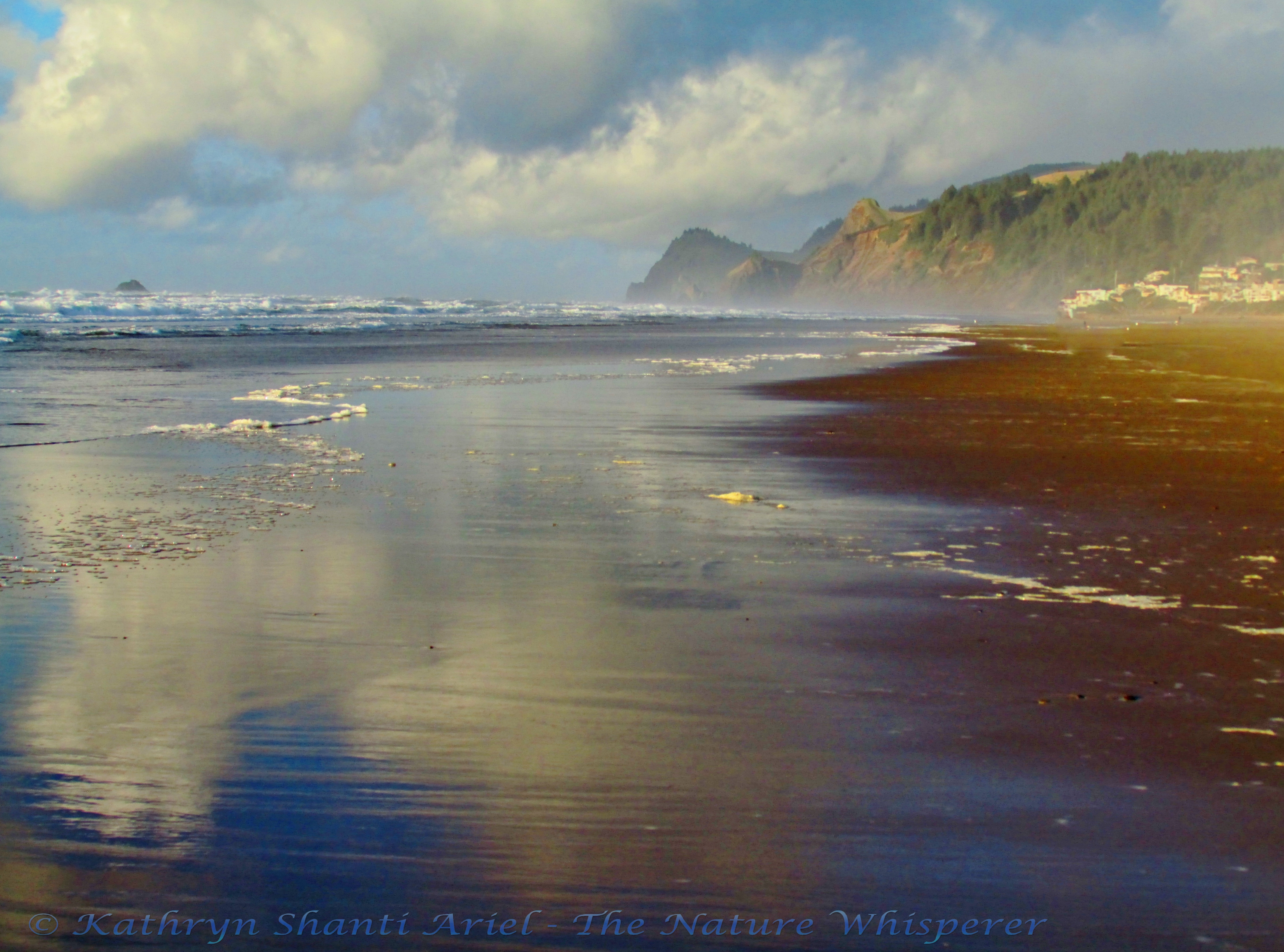 I AM the Resurrection and the Life of the Immaculate Concept of humanity, Mother Earth and all of her kingdoms, the Powers of Nature and the Forces of the Elements, the Elements themselves, now made manifest and sustained Victoriously by Divine Grace. (3x) And So It Is!
This second decree calls aligns you with your I AM Presence and your 5th dimensional body elemental and then calls in the greatest assistance from the Company of Heaven (Heavenly Host) possible in accordance with Cosmic Law.  This assures that what is done is fully in alignment with Divine Right Action and the Divine Plan.

(Everyone - all forms - have a body elemental that is unique unto them overlighting and assisting the maintenace of the Earth body that you are living on Earth through.)
I AM my I AM Presence and I AM one with my Body Elemental. Together we invoke the maximum assistance from the Company of Heaven that Cosmic Law will allow for the transmutation of all discordant energies back into Love and Divine Right Action.  So Be It!