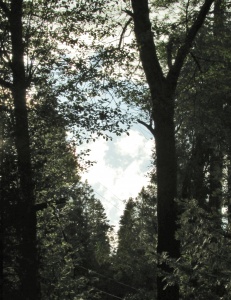 Welcome to my Redreaming Program.  To most, the redreaming process is a new concept.  If this is true for you, I encourage you to read or listen to the introduction, What is Redreaming? ,  first to gain a greater awareness of its true nature.  At first it may seem to be similar to visioning, yet when delving into the details you will find that it is considerably different.  In fact, redreaming actually clears the way for more effective visioning and conscious co-creating to occur.
Have you ever wondered how your life would be different if you could redream your past and what effect doing so would have on the present & future?  Have a do over, so to speak?
Program Components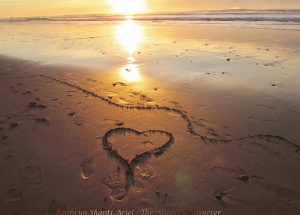 Component details of the Redreaming Program await you here ∞♥
Purchase Redreaming Program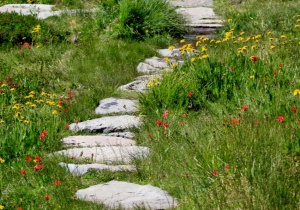 Are you ready to upgrade your life through redreaming? Purchase here.