Now that you have listened to (or read)  What Is Redreaming?  you are ready for more specifics regarding the program components themselves. The details for each package are below.

Package #1 contains three unique audios that take you from a basic experience building to more complex.  A synopsis of each mp3 is below.  If you have questions please feel free to contact me.
The packages that are available can be purchased easily through links on this page and on the  Purchase the Redreaming Program page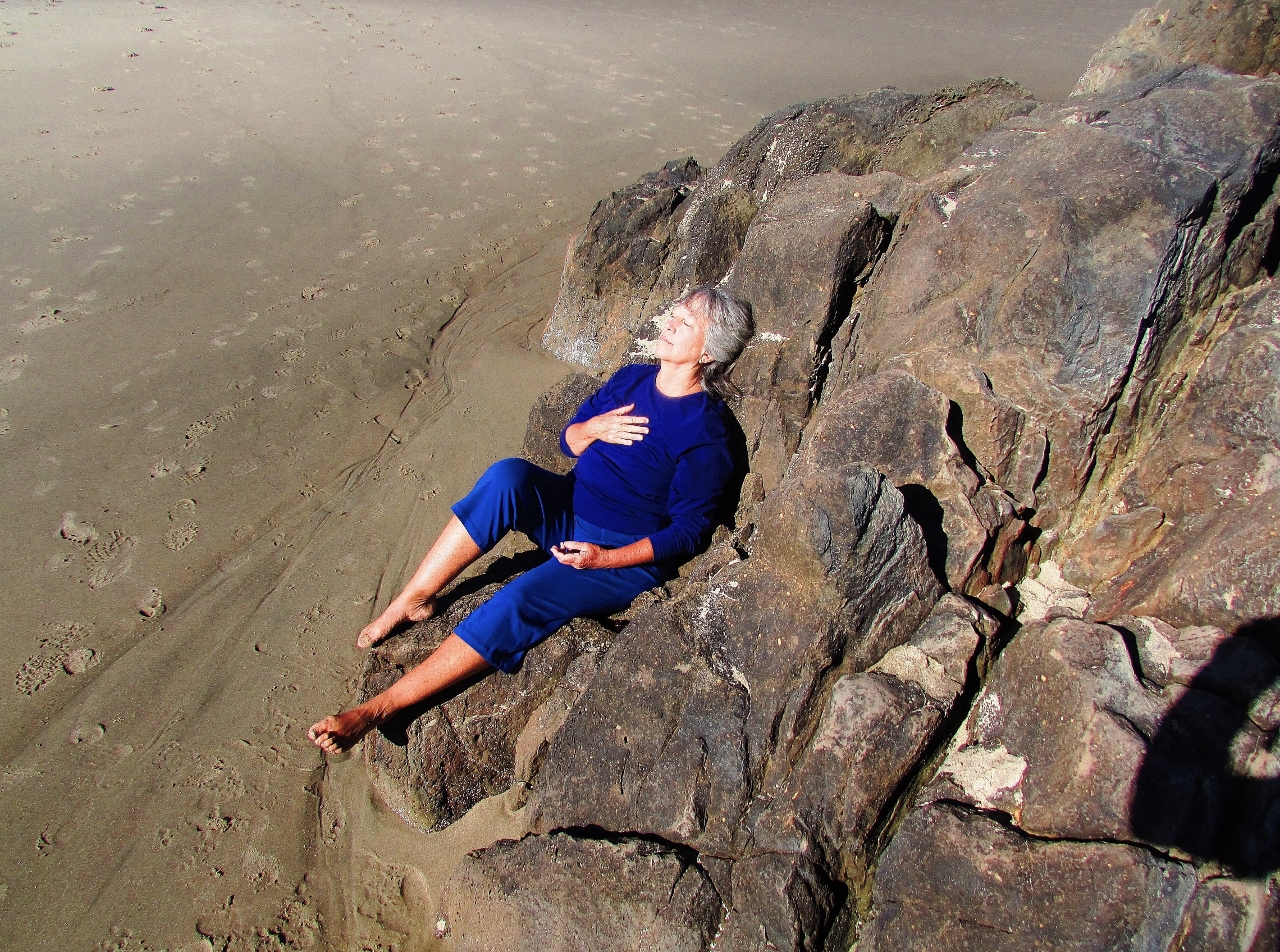 Audio #1 – Redreaming Basics –
In this audio I guide you through the basic redreaming process
The intention of this first session is for you to experience the power redreaming through a primary focus on …   and then allow the correction to emanate out into your Now experience.
This particular application can be a model for you with a variety of personal intentions such as:
Overall trauma recovery

Self-empowerment

Overall lack

Disconnection from Source

… or more specific experience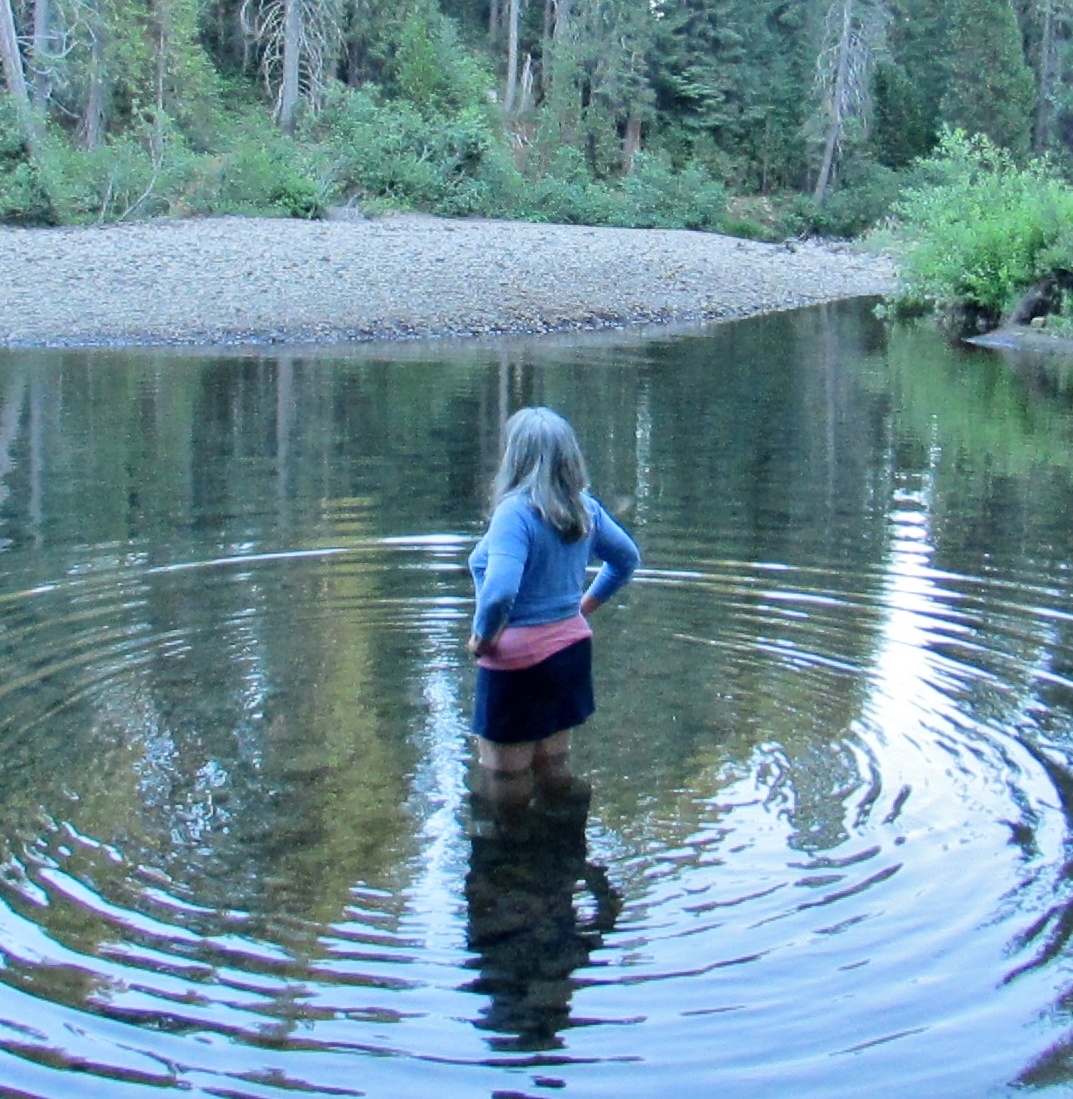 Audio #2 - Return Your Source Resonance into Balance & Harmony –
In regards to your ability with your Divine Self, the essence of your body temple, it's Divine essence, and also to consciously communicate with the God Presence and Soul Resonance of all of Life. The purpose of this redreaming is a valuable step in creating and maintaining yourself within the field of Unity where all of Life is One.
By accessing this and redreaming any parts of yourself that are in separation form their ability to communicate and be in conscious awareness & attunement with all of Life, allowing you to step into a different way of creating with all of Life through  Divine Love.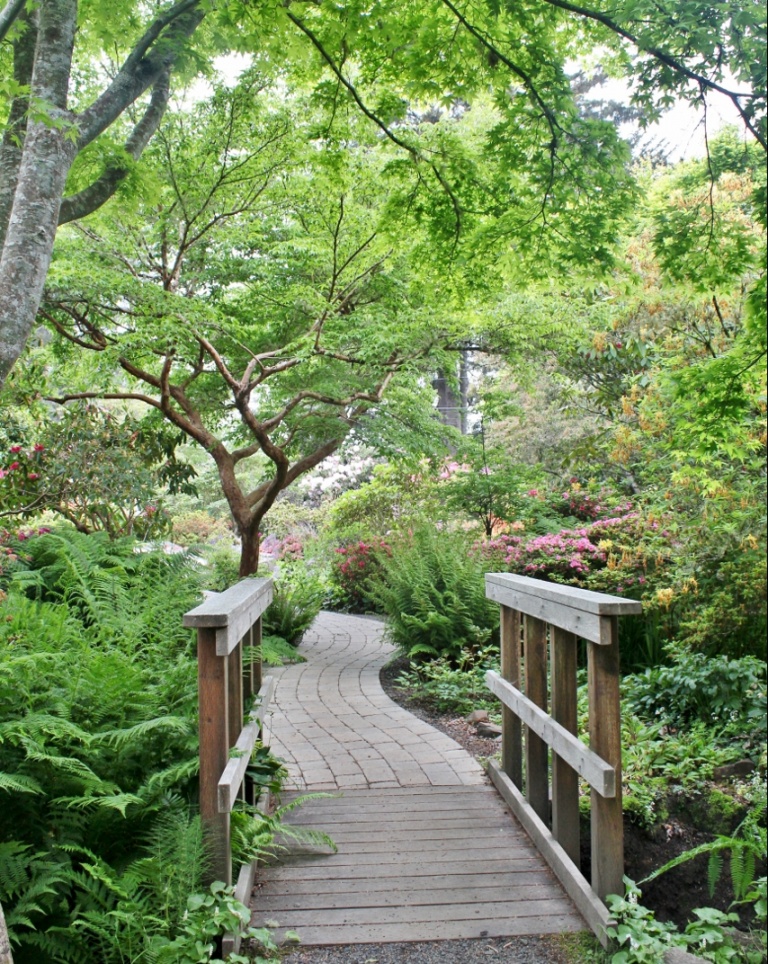 Audio #3 - Redreaming Paradise & the Celebration of Your Life
Are you aware that your life is meant to be a celebration of the gift of Life in Unity, Divine Love/Light and Joy? In the beginning there was the Word & one of the most powerful of those words was Joy to the World! May Life flourish through the balance of Light & Love in the circle of Harmony.  Ah those were the days …. Do you remember Paradise?  It is not gone, just temporarily misplaced.
In this redreaming audio, the focus is on how we release all that has neutralized or traumatized our innate Joy.  Then through the power of Transformational Divine Love assists in the restoration of our inner Celebration of Life, nurturing the recreation of Paradise first within and as our Self and then by emanating this out into the world.
∞ ♥ ∞ Looking for a bit more background information before making a decision? You might also enjoy the Bless All Life Council & Redreaming Interview which contains more information about The Nature Whisperer, the Redreaming program and the Bless All Life Council.
Redreaming Package #2
The second redreaming package is  under development and will be available soon.