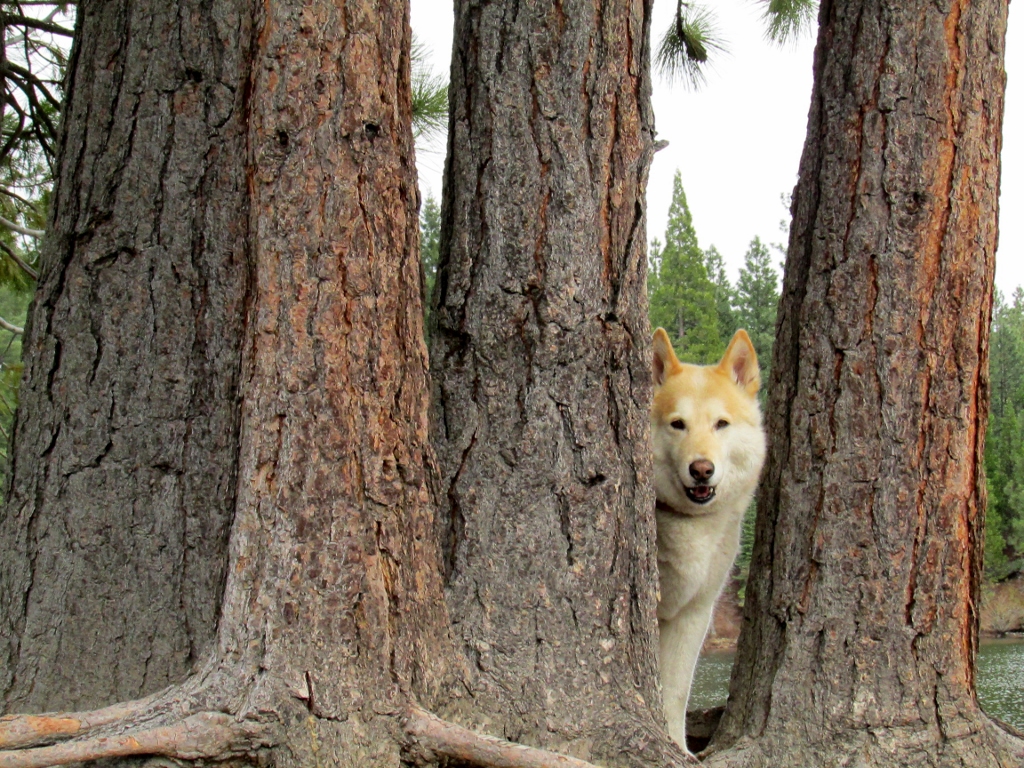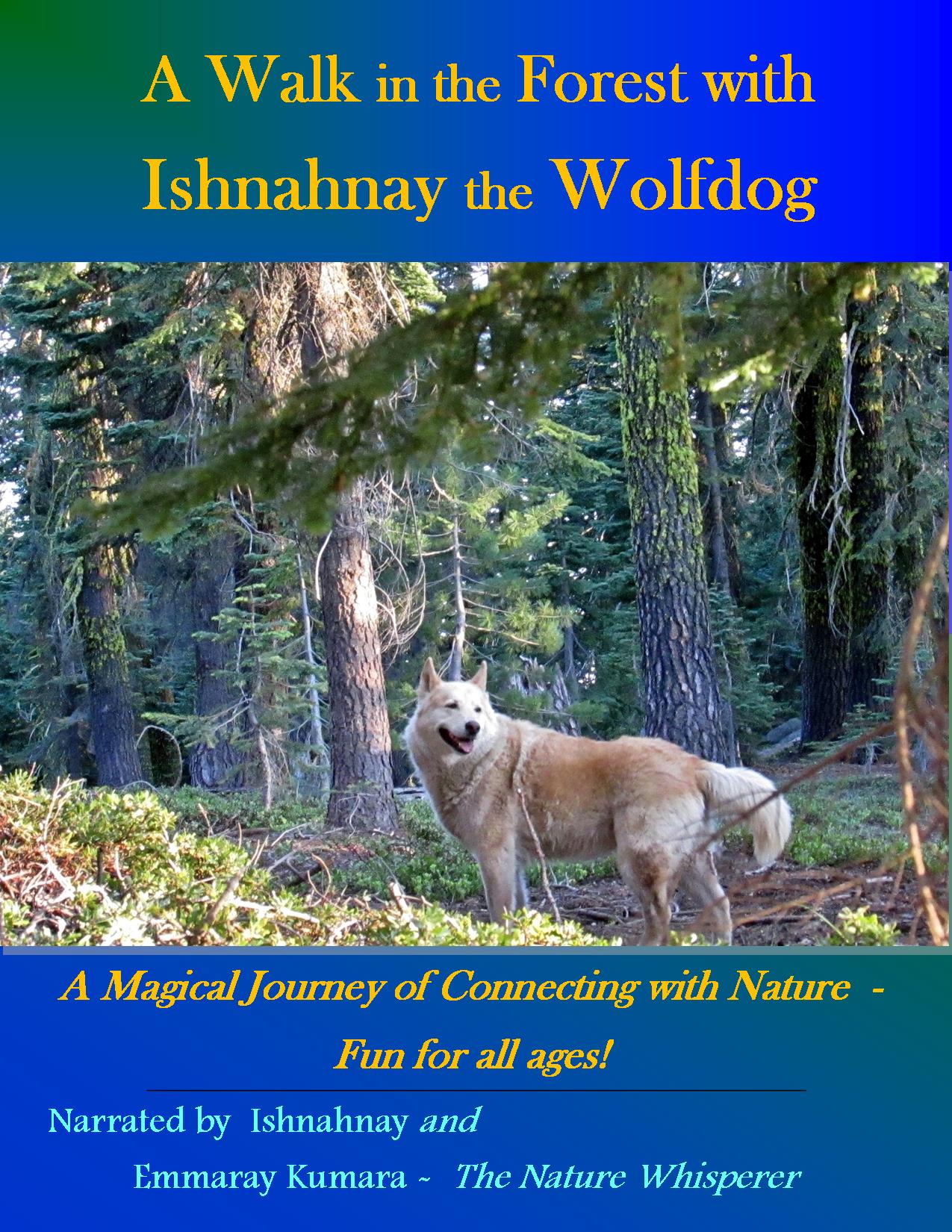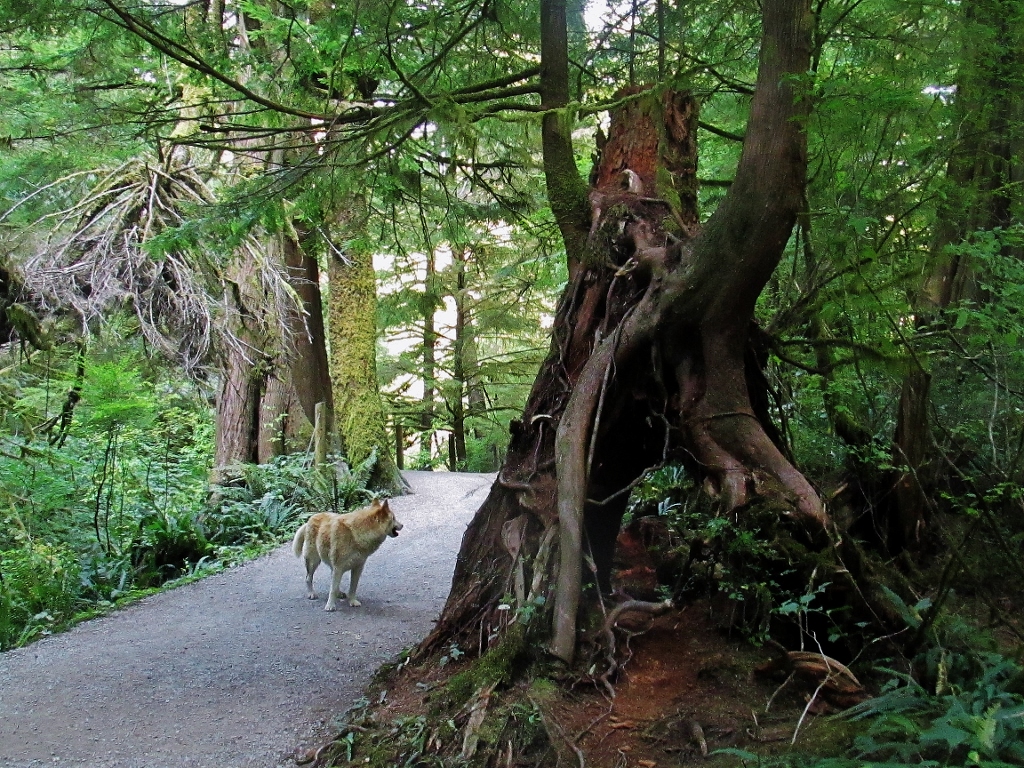 Book Table of Contents
& Workbook Sections
Note: chapter numbers will be assigned when flow of information is decided upon.
CHAPTER # – The Name of the Game is Joy (hummingbird/dolphin)
CHAPTER # – Saying Hello … Nature is Your Friend -Learning How to Say Hello!
CHAPTER # – Learning Observation Skills
CHAPTER # – Awareness Gets You There!
CHAPTER # – We Have Many Senses. How Do You Learn?
CHAPTER # – Using More Advanced Senses – Telepathy and Intuition
CHAPTER # – Animals Use Their Intuition All Time – You Can Too
CHAPTER # – Telepathy – Communicating with Your Mind
CHAPTER # – Earth is a School – Living Library
CHAPTER # – Talking with the Trees
CHAPTER # – Angels and Elementals (Nature Spirits)
CHAPTER # –Finding Your Way
CHAPTER # – Knowing the Plants as Food and Medicine
CHAPTER # – Partnerships – Animals Are Our Friends & Teachers
CHAPTER # – An Owl Comes to Visit
CHAPTER # – The Song of the Dove
CHAPTER # - Conscious Communication with Nature
CHAPTER # – Being a Steward of Earth and Guardian of Nature